Snow Removal & Parking Lot Salting
A reliable snow plowing service is crucial to have for your Minnesota business. During the winter months, C & H Sport Surfaces offers commercial snow plowing and parking lot salting in the south metro area (Burnsville, Savage, Apple Valley and Lakeville). A clean lot is important for your business, and C & H Sport Surfaces, Inc. prides itself on being a quality and dependable choice for your needs.
Sidewalk Shoveling
Many communities mandate that snow must be removed from sidewalks in a timely manner. Snow and ice are not only both unsafe, but could also cost you money if someone slips and falls. C & H Sport Surfaces, Inc. shovels snow and scrapes ice from walkways, along with salting to make sure everyone is safe.
Do you need a snow plowing service for this coming winter? You can contact us here.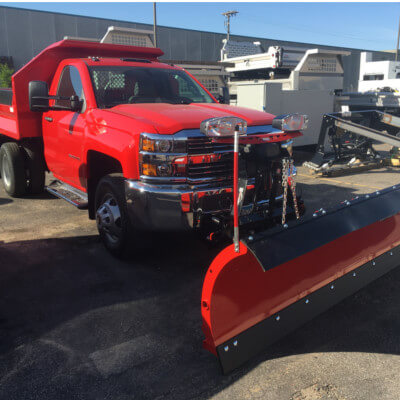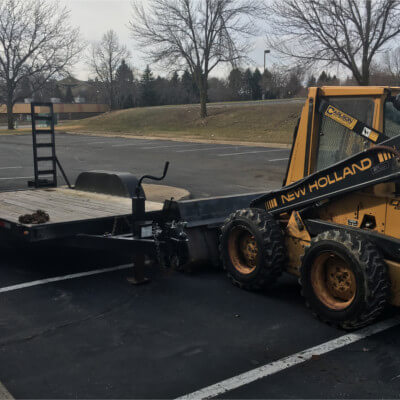 Other services offered by C & H: